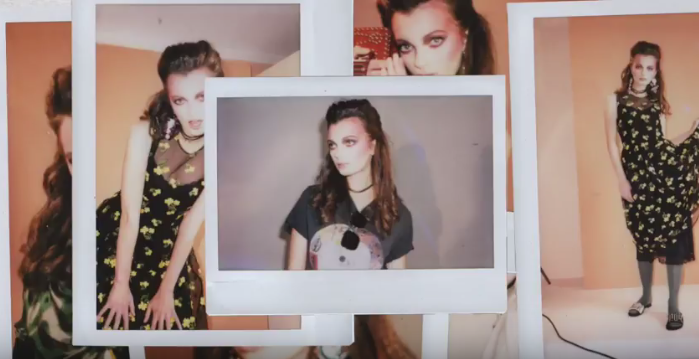 If you can say anything to your grandmother, what would you say?
Sebuah editorial di penghujung tahun 2017 lalu ingin menceritakan kenangan dari post Fashion Editor CLARA, our dearest Claresta Pitojo. Pada akhir jelang tahun yang baru, selintas memori tentang nenek menginspirasi editorial CLARA Vol. CXV berjudul 'A Tribute'.
Dandanan yang apik dan berani seraya mengambil potongan jaman dari masa sang nenek, Claresta memakai DIOR, Dries Van Noten, Simone Rocha, Ria Miranda, Aidan & Ice, dan House of Jealouxy menjadi warna pada kanvas kosongnya. Kesan gaya rock & roll tercermin dari make up smoky oleh Talia Subandrio dan hair stylist Erik Ermansyah. Warna-warni lighting yang terang seakan menari bersama Irene pun dihasilkan Narya Abhimata, dengan hasil foto yang tampak seperti sebuah panggilan ke era lampau.
So here, a fashion film as a tribute to "A Tribute", a year ago.