Mungkin kamu sudah pernah mendengar The Astor Handbag dari Michael Kors pada tahun 2004, saat pertama kali diluncurkan. Tas yang dirancang sebagai bentuk penghormatan kepada Astor Place di New York City ini menggunakan clean lines dan bahan kulit yang mewah.
"The artisanal studding and heavy top stitching are reminiscent of legendary sandal and belt maker Barbara Shaum, whose studio was on East 7th Street right off Astor Place. "The Astor bag is truly one of those things in your wardrobe, like a great pair of jeans, that gets better and better with time," ujar Kors.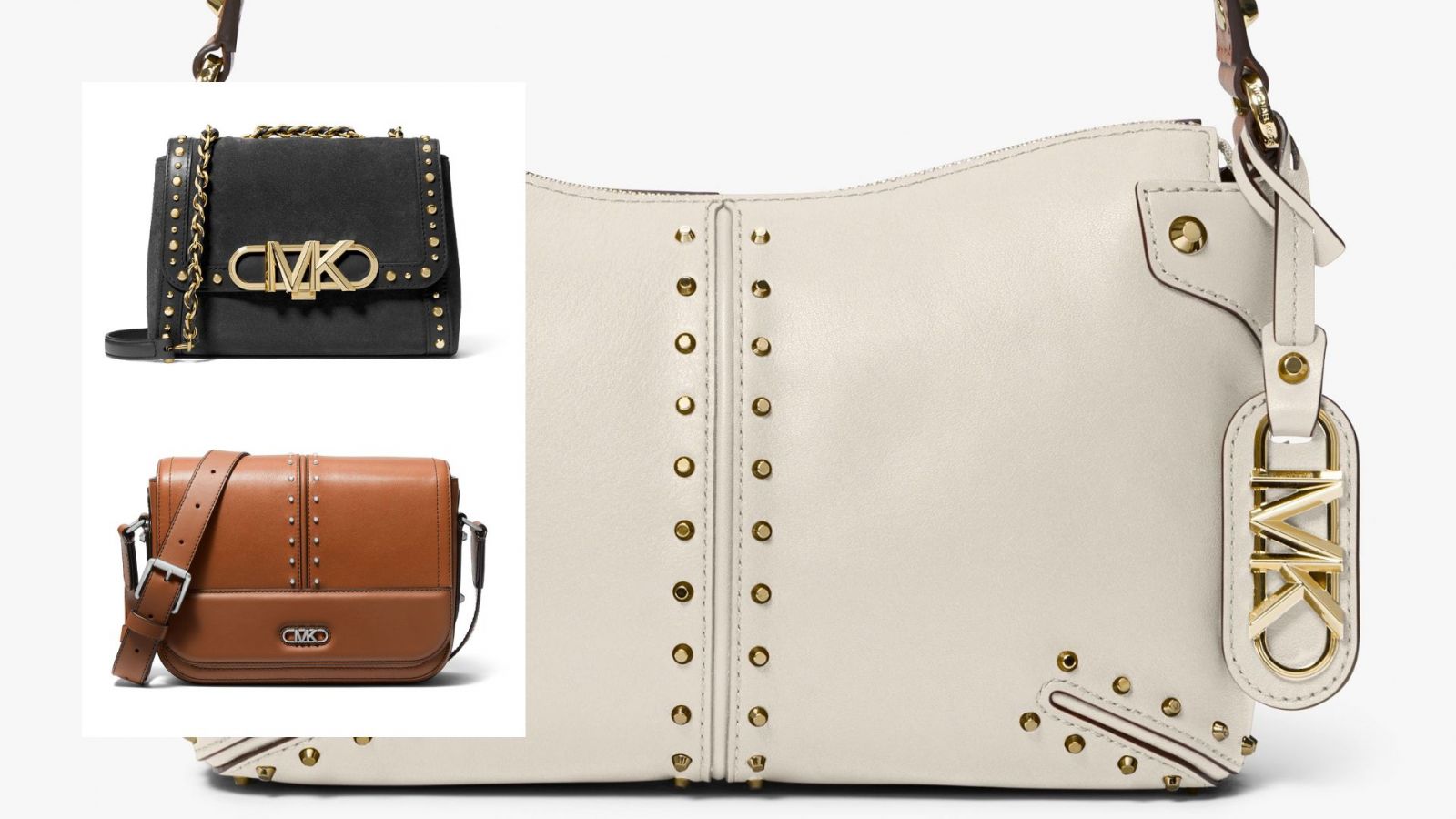 Michael Kors menyediakan koleksi Astor Bag ini dalam warna-wanra netral seperti hitam, coklat, dan putih. Menurut saya, tiga warna tas ini wajib kamu miliki untuk menyempurnakan penampilan kamu sehari-hari hingga juga acara formal.
Bentuk dari koleksi ini juga beragam dan timeless. Tersedia untuk pria dan juga wanita.